Sci-Fi Space - Customizable Pixelart Backgrounds
A downloadable asset pack
Sci-Fi Space - Customizable high quality pixelart backgrounds.
This is a space background set with included planets, space clouds, stars and asteroids to make all kinds of different space backgrounds!
Almost all assets like Asteroids and space clouds are rotatable and flippable in all directions giving much more variety.

The assets are made in sizes large enough to be used in various screen resolutions.
Full Details:
4 Tileable Base background versions(Blue, Red, Green or Mixed star colours) 720x640px
4 unique asteroid sprites(recoloured in 2 brightnesses) ~ 18x18px - 48x48px
16 Unique Planet sprites in various sizes(With some recolours in different variations) ~ 12x12px - 70x60px
6 Unique Space cloud variations(recoloured in 2 other colours for a total of 18) ~ 120x120px - 200x300px
12 Unique star shapes to be used in separate layers(with 2 other recolours) ~ 3x3px - 25x25px
3 Premade Parallax backgrounds with multiple layers as samples or to be used as is.
LICENCE: This asset pack can be used in both free and commercial projects. You can modify it to suit your own needs. Credit is not necessary, but highly appreciated. You may not redistribute or resell the assets on their own, that includes NFTs, just images, or asset compilations. The assets can't be used in AI creations.
Follow me on Twitter for updates on more Asset Packs - https://twitter.com/Namatnieks
And if you like the pack remember to Rate it! :)
Purchase
In order to download this asset pack you must purchase it at or above the minimum price of $10 USD. You will get access to the following files:
ScifiSpaceAssetsNAv1.zip
13 MB
Comments
Log in with itch.io to leave a comment.
Hey. Love your work. Bought your pack and used it as a background for my podcast artwork. thanks so much!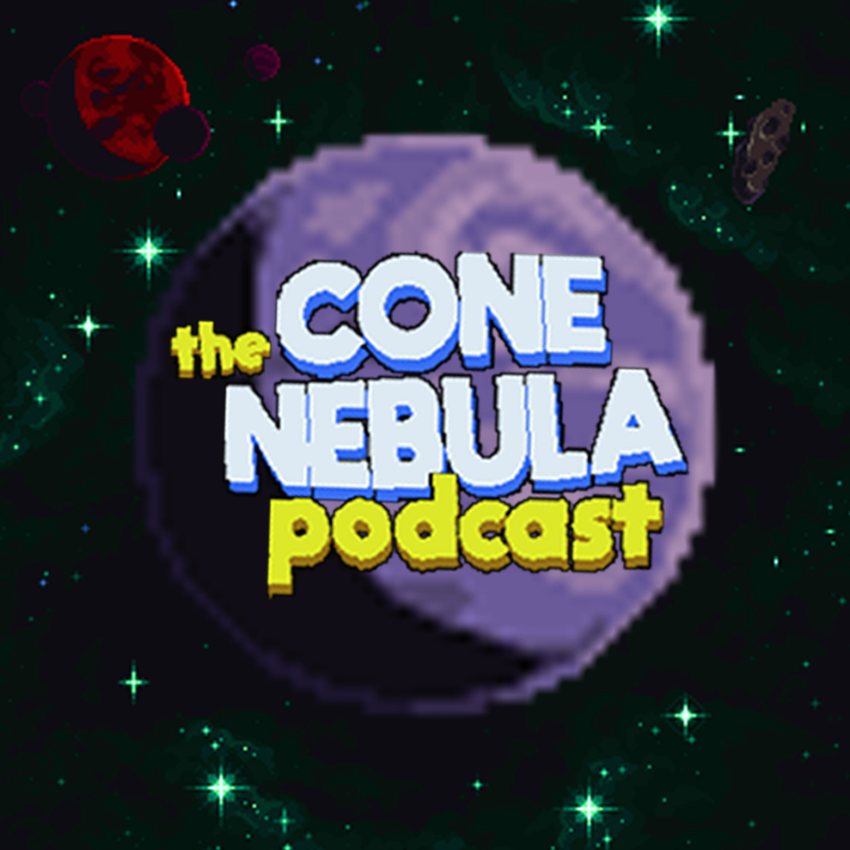 Hi there. We've bought this great looking asset. What is the license on these images? Would you allow us to recreate these in a vector style for use in our game? If so, how would you like to be credited?
Hello! You can edit it how you wish as long as you use it only in your projects and dont resell the images on their own( for example like in an asset pack) Credit is not necessary, but if you want you can credit my nickname - aamatniekss or Nauris Amatnieks
Very good customization available. Just about everything can be found as a raw PNG if needed, but there are also premade variations which save time while still being quite flexible.
This is a nice asset pack.
Am I allowed to include these images in the "image library" of my game maker ? Or would it be considered redistribution?

If they are freely accessible for everyone to download for free as files, then yeah, its pretty much redistribution. If they are not available as files, but only inside your software, then it's fine to use it.
These are absolutely gorgeous! Thank you for putting these out there, just looking at them is making me feel emotions haha
It was just what I needed. Is there a possibility to create new content? Space base, Asteroids or another area on some planet. I already purchased this package, it's sensational. Congratulations on your excellent work, waiting for a new update.
Wow! The highlights on your asteroids are vivid.
What a wonderful pixel art!
I missed you and thought you are no longer creating any more assets but I was so wrong :O)
Glad you are back.
Thanks!
Im mostly busy with freelance work and other things, so I don't have as much time for asset packs right now. I can't say im back yet, but in the future I will definitely make some more assets :)